Naturally Gaited Trail & Field Trial Horses
Tennessee Walking Horses * Spotted Saddle Horses * Missouri Fox Trotters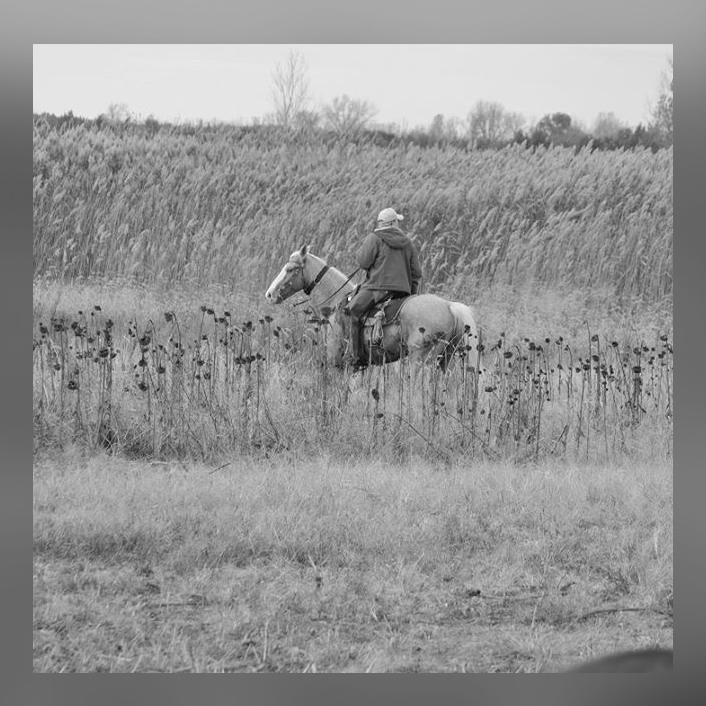 We strive for sane, barefoot or light shod, pleasure and using horses, trained with Natural Horsemanship methods.
We believe in quality, before quantity and character before color!

*Maxamillion's Thunder God*
2015 Breeding Season is approaching!
Book your breeding today!
$350 LFG
$8 per day Mare Care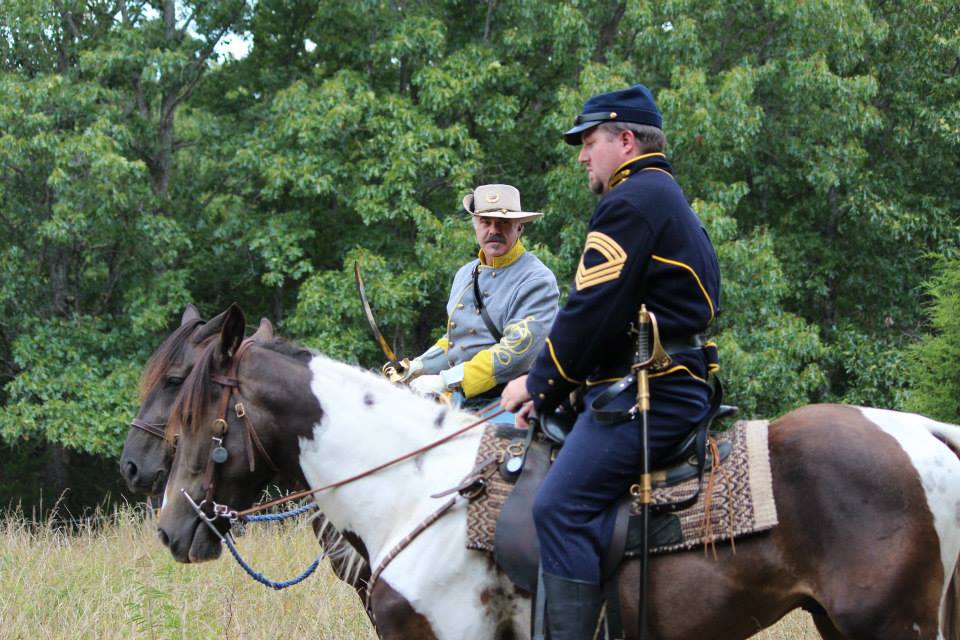 "Mariah" & our beloved stallion,"Thor" going back in time!

2015 Foals are here!