Naturally Gaited Trail & Field Trial Horses
Specializing in Registered Tennessee Walking Horses
Crestline, Kansas
(417) 300- 0800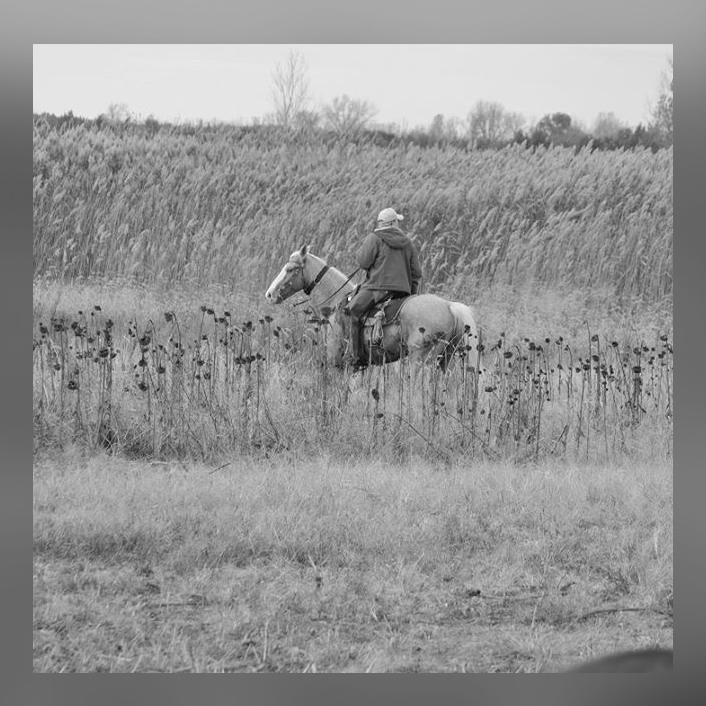 We believe in quality before quantity and character before color!

We are expecting 2017 foals! Check our
Foal Page
!
Quail Valley Walkers &
Grand River Kennels
is located in the Southeast corner of Kansas. Together we strive for sane barefoot or light shod pleasure and using horses. All our horses are trained with Natural Horsemanship methods and are our preferred mounts for field trials! We specialize in home raised quality registered Tennessee Walking Horses for trail and field trial.