About Me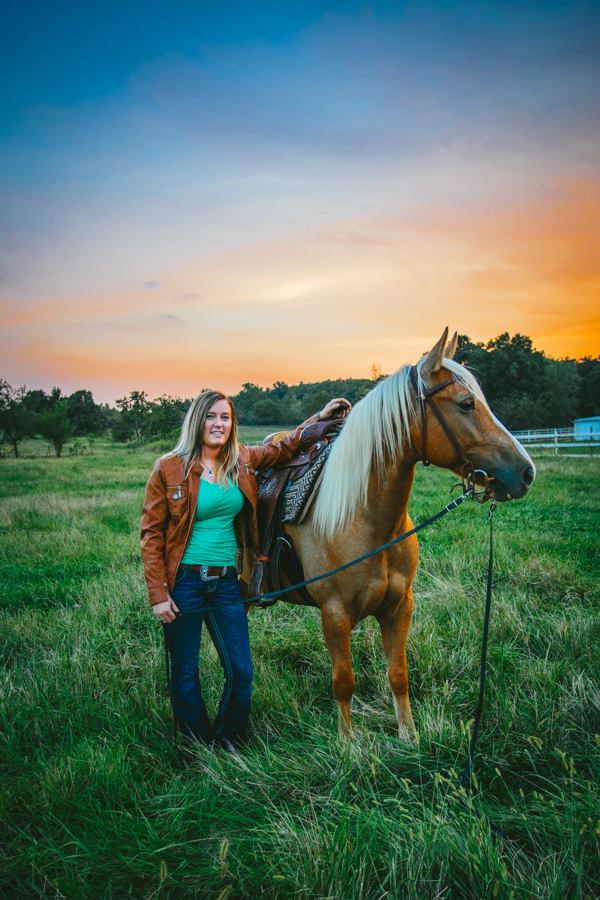 I started Quail Valley Walkers on a small farm located near Marshfield, Mo in 2010. Horses have always been my passion, but I found that the gaited horse could perform in every way my quarters could and also provided a smooth ride. I bought my first Tennessee Walking Horse at 19 and have never turned back! In breeding, I aim for quality pleasure gaited horses- where conformation, trainability, gait, and quality come before color. I train using Natural Horsemanship methods and all horses become part of the QVW family! Horses trained by us are for "working" -- multipurpose horses who are versatile, soft, easy to handle, sound minded, and naturally gaited. Some of my favorite activities include field trialing my Brittany, trail riding, barrels, poles, jumping, and bareback swimming. All of our horses go through multiple desensitizing courses, preparing them for whatever kind of their rider may have in store for them!
~ Laura
"Keep calm & gait on"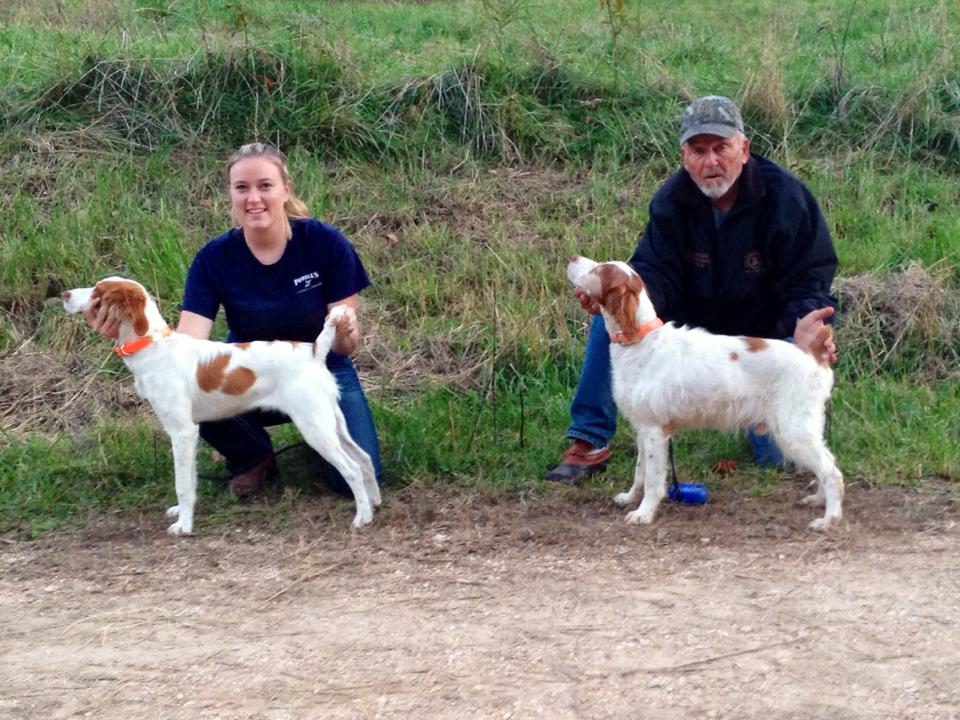 My first field trial dog, A Trace of Bourbon with Diamonds.
My main sidekick,
Rockstar
, is a stunning 14.2 hand Tennesee Walking Horse. He was sired by Wizard Jack (Bred by Billy Taylor) and out of SC Jubals Spring Zephyr (bred by Slush Creek Walkers). Rockstar has a perfectly natural, barefoot, four beat gait, and is my main mount for all of my various equestrian events! I love this horse!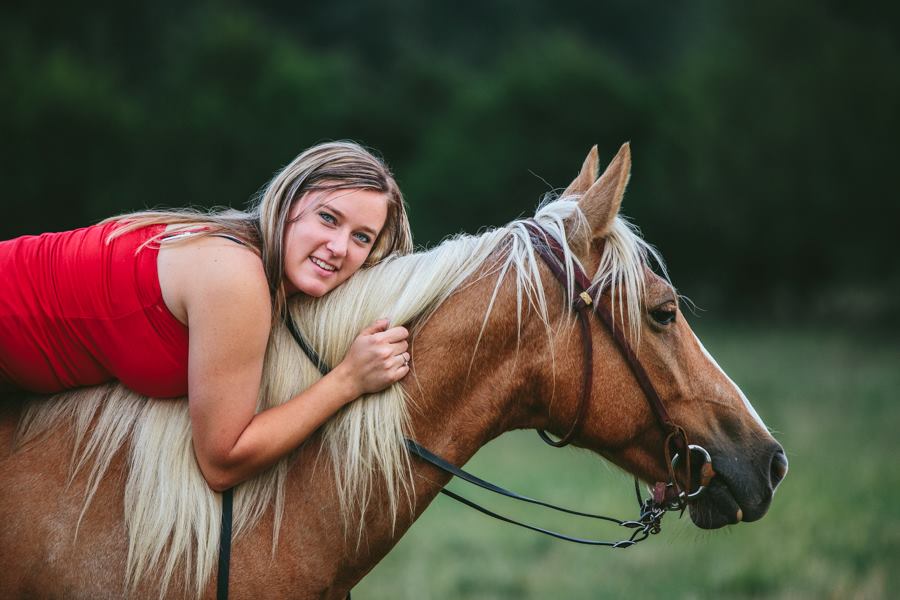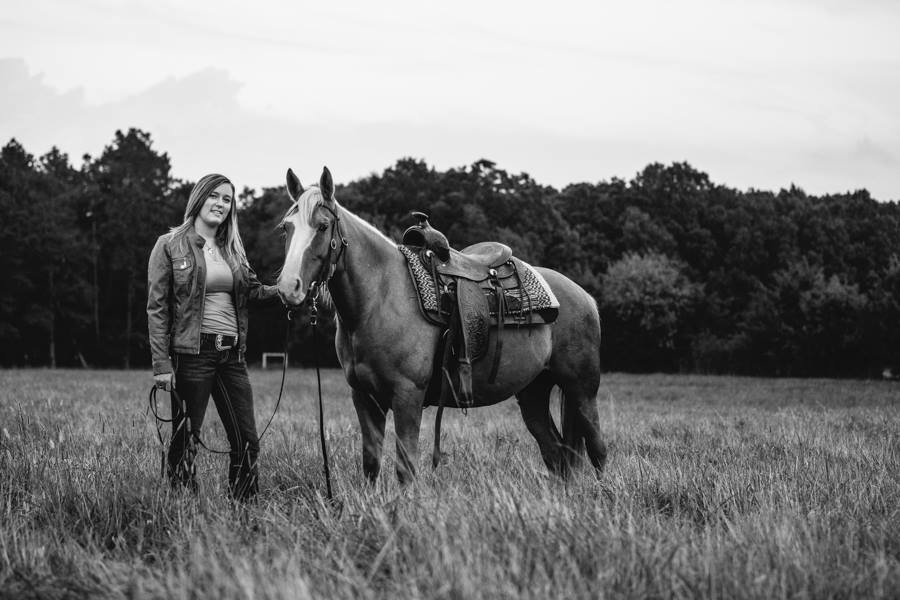 Please see our For Sale section to see available horses