Training
All Natural Horsemanship training!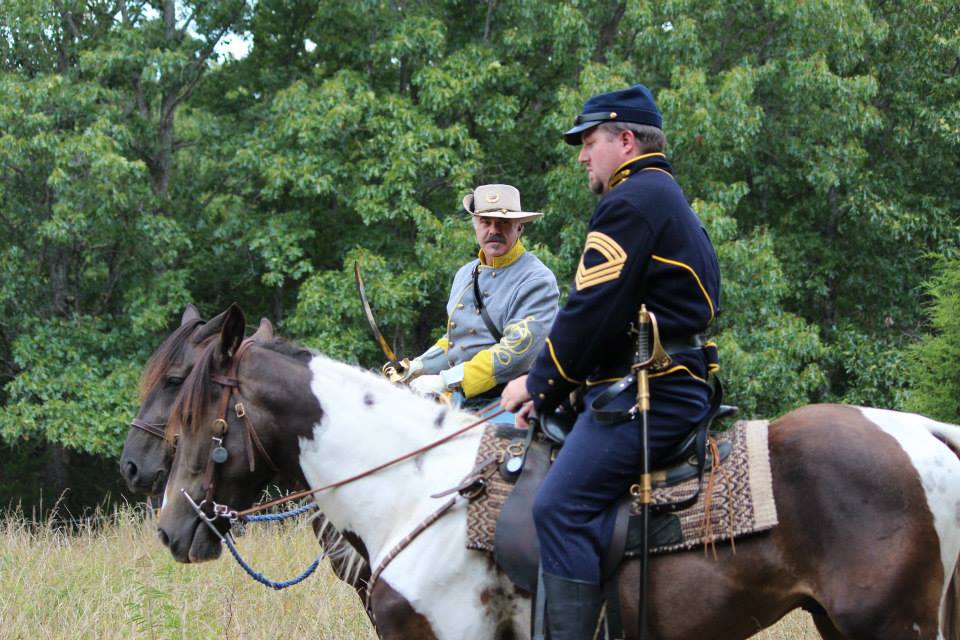 We are not currently accepting outside horses for training at this time, sorry for any inconvenience
Field Trial and Summer Camp:
$750/month*
This course is for horses who have either completed our basic course or have been under saddle for 90+ days.
Our Field Trial or Summer Camp package has an end goal to teach your horse endurance, parking lessons, staking out, standing for mounting, gallery exposure, scouting exposure, dogs, gunshots, and more!
This course does require your horse to be shod.
All horses are required to be up to date on shots, worming, and coggins! Also, it is recommended to provide adequate amount of feed for your horse. I am able to provide feed for an extra amount, but prefer to feed your horse what they are used to.
*The results of this training (and any training) will depend heavily on each individual horse. It is my philosophy to let each horse learn at their own pace. Some obstacles may take longer to train than others, and it is important to keep in mind that I am NOT a 30 day wonder worker! I cater to each individual horse, there is no cookie cutter program. I will always do my best to ensure your horse gets proper training in the time allotted.